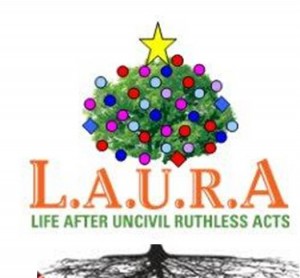 Join us for our
2nd Annual Victims' Tree Trimming
&
1st #LightLA Vigil!
LAPD Newton Station
Thursday December 11, 2014
Location:
3400 S. Central Ave., Los Angeles, CA 90011
Time:
6:00 p.m.
Let us remember our murdered loved ones by bringing an ornament purchased or made, to place on the tree which will be displayed at LAPD NEWTON Station during the holidays. Come share memories of your loved ones with all of us. And participate in our #LightLA vigil, by lighting a candle both to remember those lost to gun violence and to commit to taking action to prevent future tragedies.
Vamos a recordar a nuestros seres queridos quienes fueron victimas de homicidio, trayendo un adorno hecho a mano o comprado, para nuestro 2º decoración de Árbol, que estará en exposición en el pasillo de la estación d Policía de Newton. Y para participar en una vigilia #LightLA nacional para recordar a todas las victimas que perdieron su vida por una arma de fuego, o compromete a tomar acción parar terminar esta epidemia de violencia.