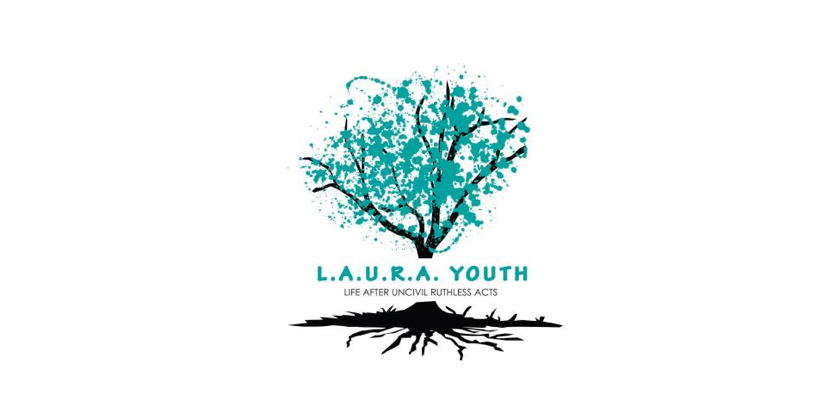 L.A.U.R.A. Youth; a positive organization that rose out of negative acts from the streets of South Central L.A. It's mission is to bring the youth of the community together through compelling workshops in which they lead, trips they plan and execute, and create community events they find will help bring unity, civic awareness, and empowerment for the people.
Meetings: Join us every Thursday at 5pm at Fred Roberts Park! Take action!  Let your voice be heard at our weekly discussions about creating change in our communities.  Engage in creating long-term solutions in the Newton GRYD area.
Are you confused about what classes you should take in high school? Join us and we can help you stay focused!
Need community volunteer hours for high school? Join our youth program!  Become involved in our outreach, collaboration, and much more.
Youth Experiences & Activities

Peace Jam – met 7 Nobel Prize Award Recipients
5K Run/Walk
Victim walks
Support group
Advocating for peace and youth issues
Soccer games
Movie nights
Summer Weekend Camp
Fitness Competitions
Learn to cook healthy meals
Los Angeles Sparks Basketball Games
Holiday Celebrations/Community Activities – Pass out Turkeys to community during Thanksgiving and host annual toy drive during Christmas
Feed the Homeless
Summer Bonfires at the beach
Nature Hikes to Waterfalls on weekend mornings
Host and Plan Annual Community Resource Fair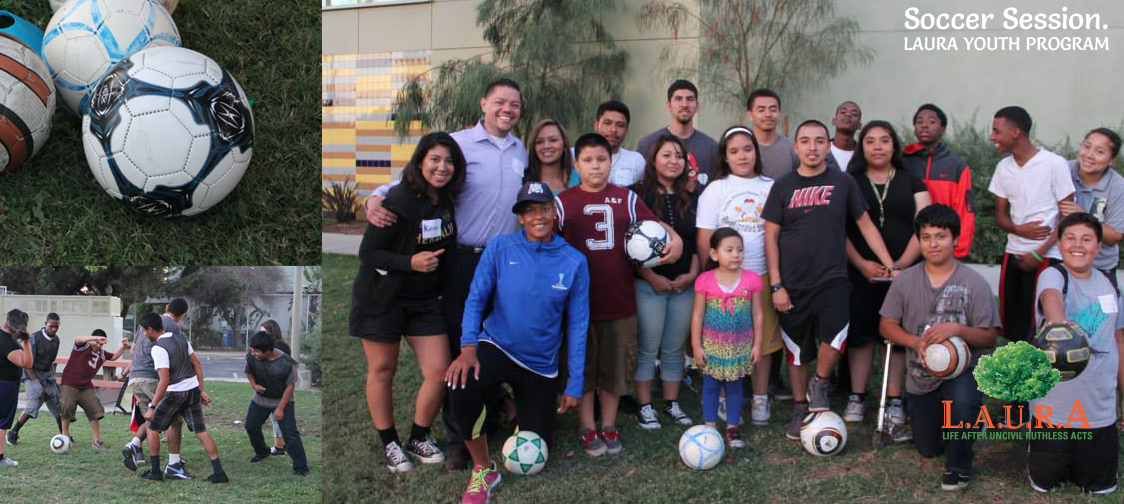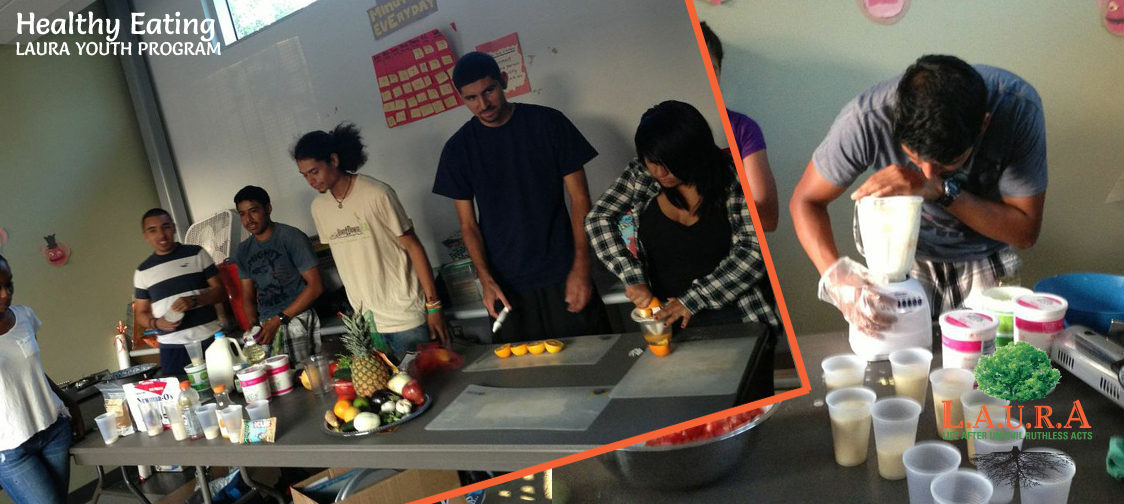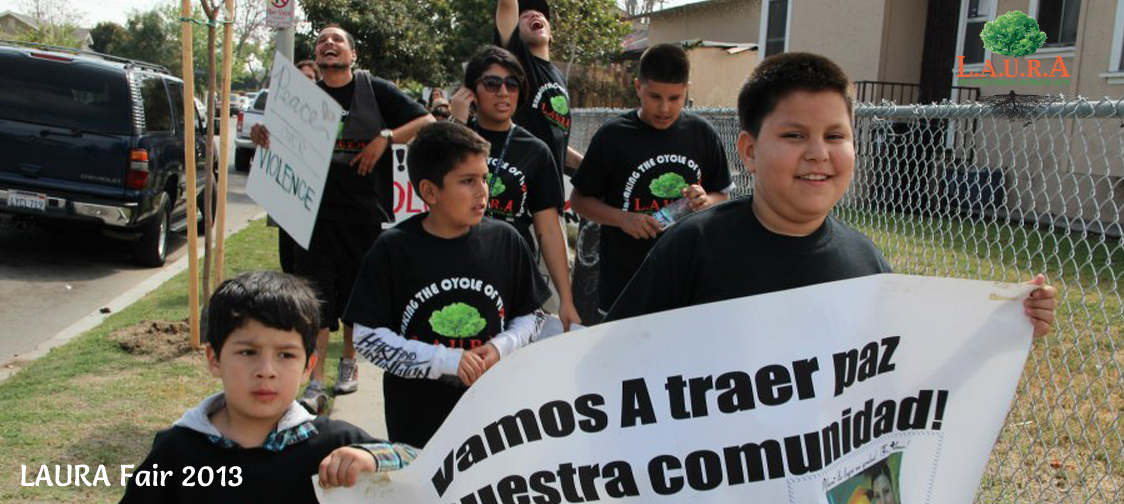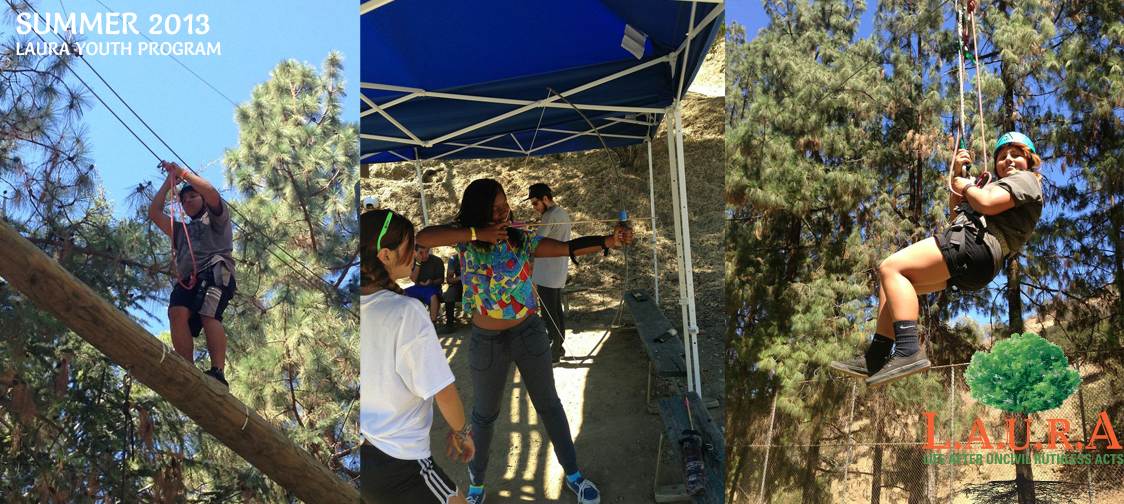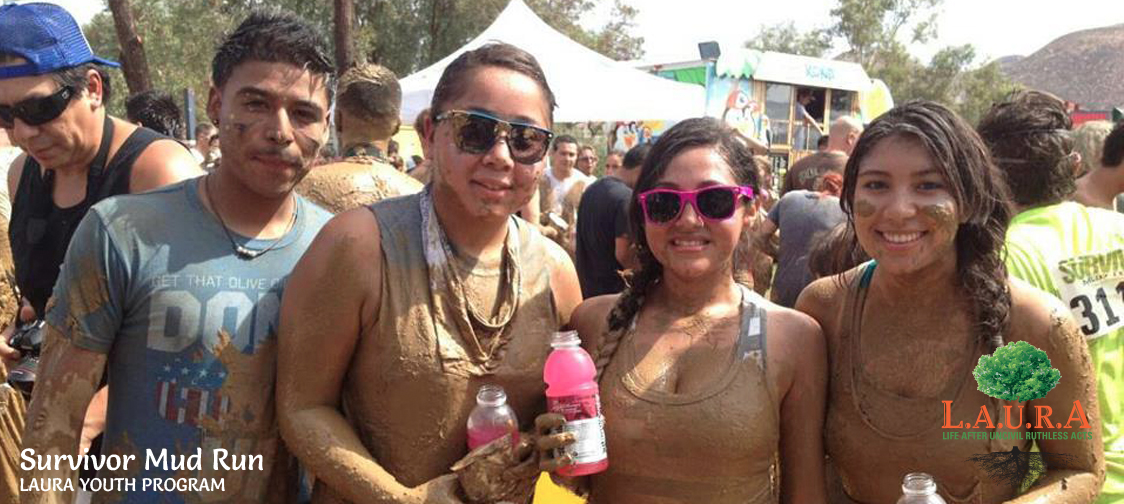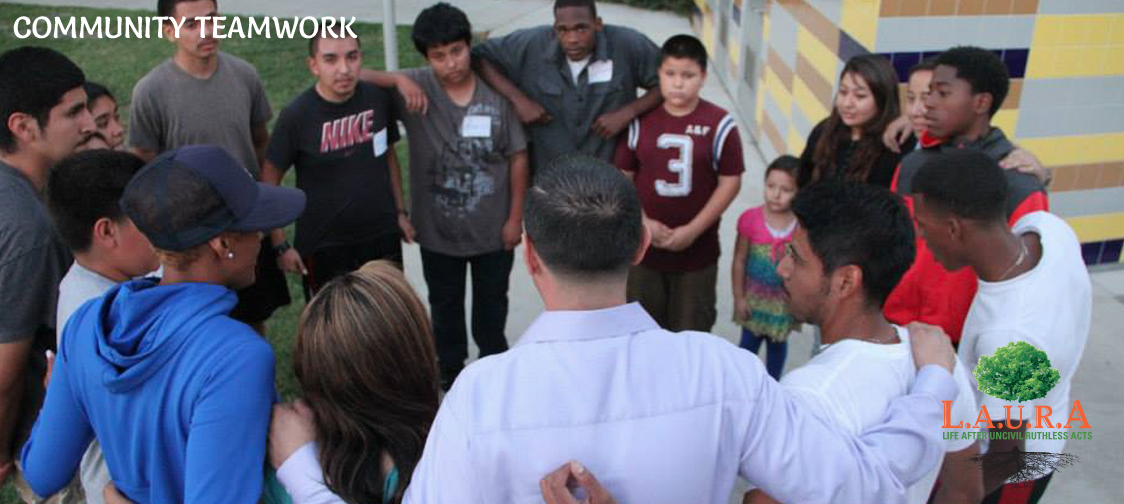 See what we are up to buy visiting our Facebook page.