Unity & Peace Resource Fair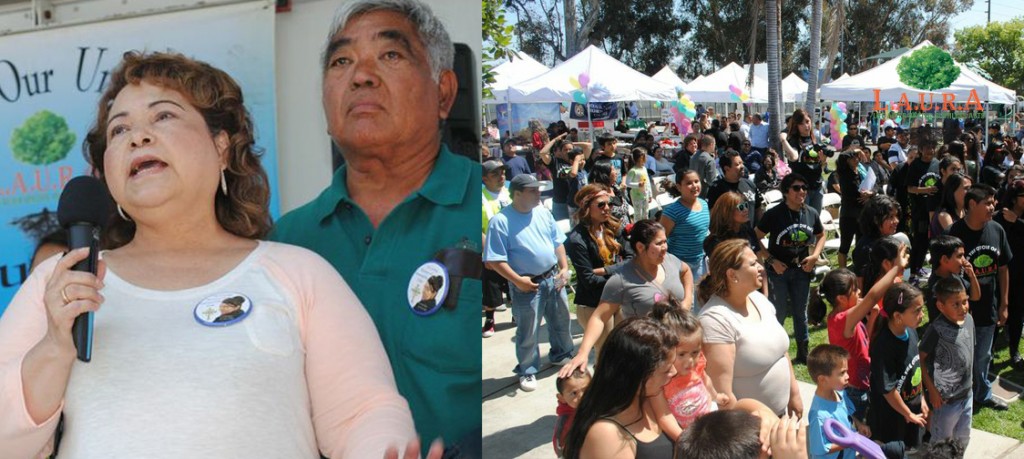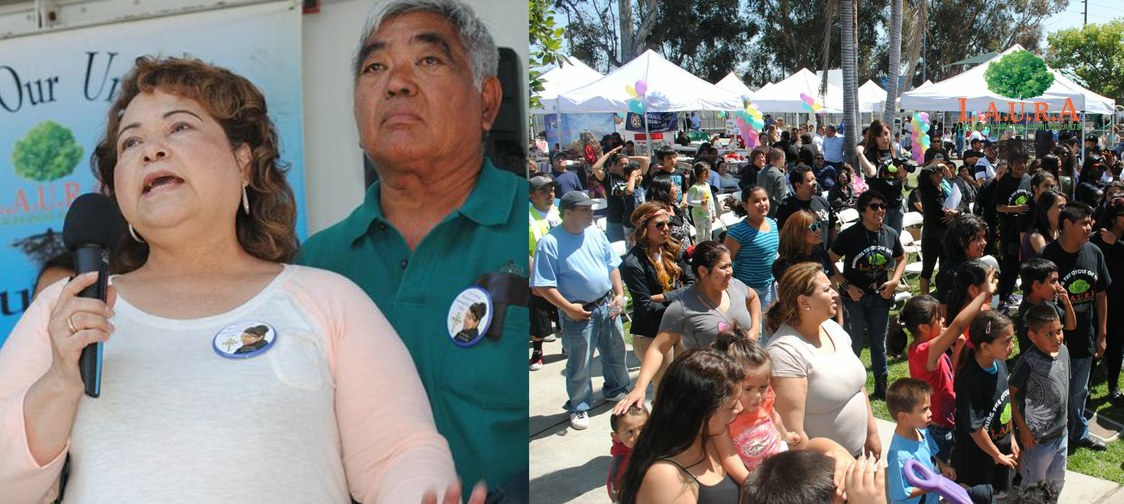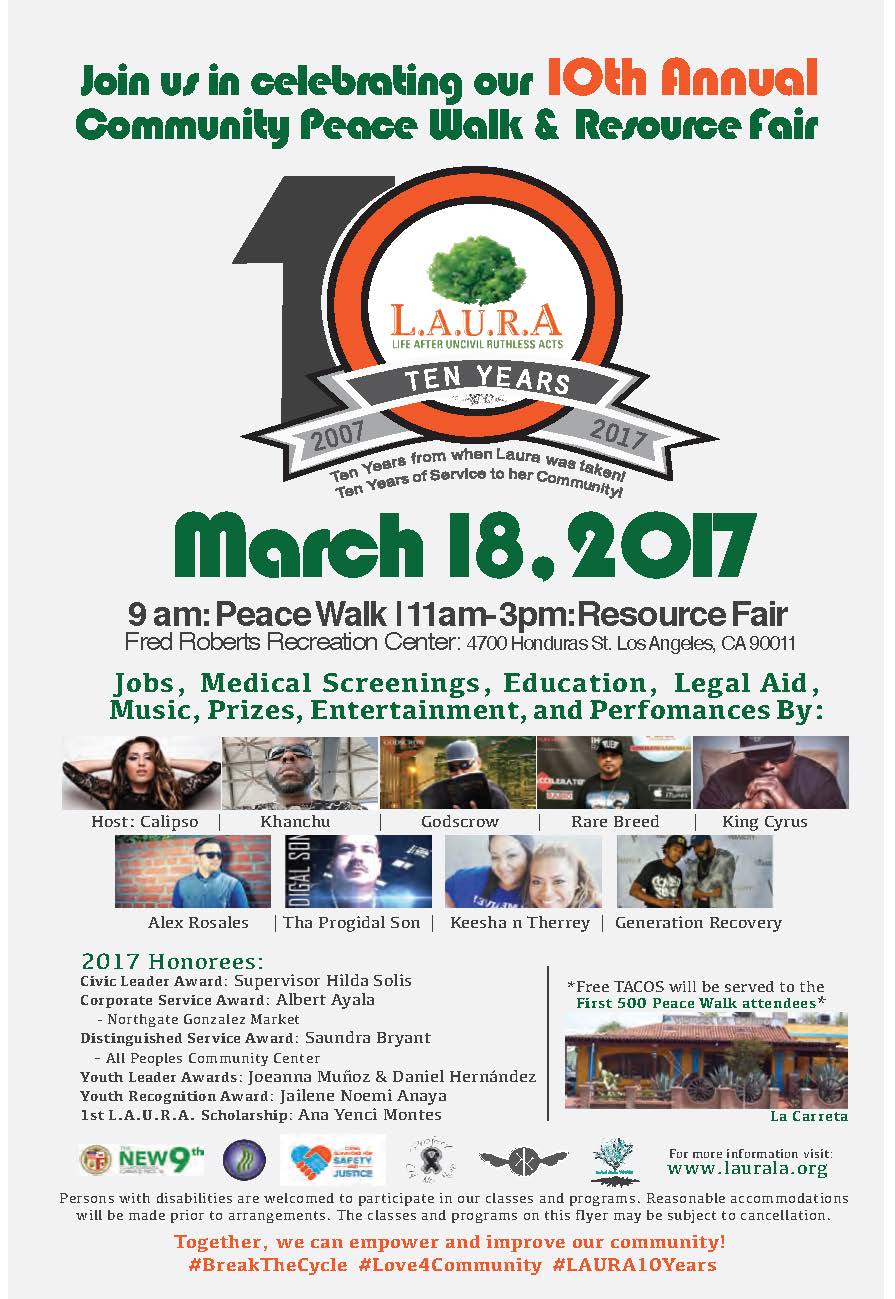 Life After Uncivil Ruthless Acts (L.A.U.R.A.) will be hosting the 10th Annual Peace Walk & Community Resource Fair on Saturday, March 18, 2017 at Fred Roberts Park in South Central Los Angeles.
Please join us for this amazing event! Come experience the power of a resilient community as we walk for peace with families whose loved ones have been murdered. Celebrate with us as we bring much needed resources to the community to support families in breaking the cycle of violence. This fun-filled and free-to-the-public event creates an atmosphere of community awareness and inclusion among the residents of South Central L.A. It has become a hub of information, collaboration, and civic awareness, in conjunction with live entertainment, special guests, prizes, food and much, much, more! We anticipate 2000 children, youth and adults will attend this event. Please consider giving a donation to support LAURA's efforts to bring peace to the community of South Central L.A. Your support truly makes a difference!
Our volunteer-run non-profit organization was started in 2007 in response to the high and disproportionate number of violent deaths in this part of South Central Los Angeles. Our black and brown brothers and sisters are being murdered at alarming rates. We seek to put an end to the violence by hearing the concerns of our community, providing them support, promoting healing, and building relationships with our local police officers. L.A.U.R.A. has become a safety net for victims of crime and homicide victims' loved ones. L.A.U.R.A brings needed resources to mothers, fathers, and the children who live in a forgotten part of Los Angeles. We provide the youth with opportunities to participate in non-traditional adventures and activities. Finally, we have engaged community members who are dedicated to improving the community of South Central and provide them with opportunities for leadership, civic participation, and community service.
We invite you to join us in bringing change to the community. Through the pain of lives lost, we believe a passion and commitment can arise for a better future, especially among our youth. Your support shows that every life is precious and that each member of this community deserves good health, safety and opportunities to reach their full potential. Your support has great impact in restoring hope and dreams in a place where people have been marginalized for generations.
All net proceeds from the event go directly to support L.A.U.R.A.'s activities throughout the year.  We are also in need of prizes, store gift cards/certificates, and give-a-ways for our raffle. We are available to pick up any donations or gifts.
If you have any questions about sponsorship or donation options, please contact me at (323) 816-9651 or via email at AdelaB@LauraLA.org. Thank you in advance for your support of this most important event.
Join our sponsors: