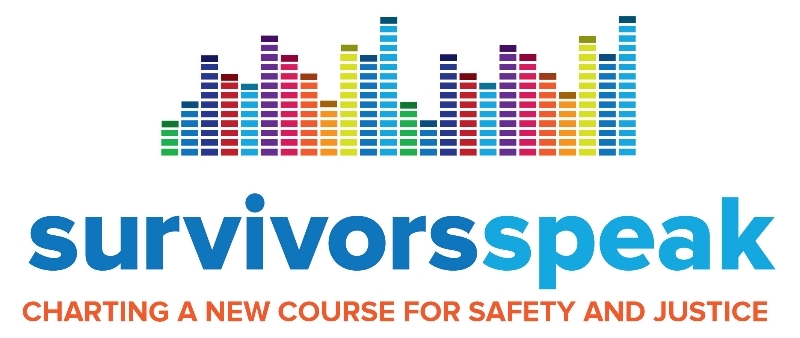 Crime Survivors for Safety and Justice invites you to join us for:
Survivors Speak: Charting a New Course for Safety and Justice
April 6 & 7, 2014
Sheraton Grand Sacramento, Sacramento, CA
"Survivors Speak: Charting a New Course for Safety and Justice" is a groundbreaking conference that aims to bring together the perspectives of people directly impacted by crime and violence – particularly from high crime communities – along with law enforcement, service providers and elected officials and philanthropy to change the public narrative on who is impacted by crime and how to address barriers to recovery through new approaches to safety, healing and justice.
April 6, 6 – 9pm: Evening Block Party and Poetry Slam
Join us at the steps of the State Capitol as we gather for a community event with inspirational speakers, a poetry slam, food trucks and more!
April 7, 8:30am – 4:30pm: All-Day Conference
Conference sessions will focus on addressing the needs of survivors of crime with an emphasis on peer-led models for survivors of crime and practitioners, along with spaces for community building and healing. Topics include: What is Trauma and How do I Heal?; Increasing Community Access for 
Trauma Recovery Services; What Would Survivor Centered Justice Look Like?; Survivors Speak: How Can My Voice Change Policy?; Building a Movement: Reforming Victims Services; Common Ground: Coalition Building in 
Under-represented Communities.
Registration:
Pre-registration is required to attend and limited travel scholarships are available. For more information, contact us at events@safeandjust.org or visit www.safendjust.org/survivorsspeak.
Crime Survivors for Safety and Justice, a program of Californians for Safety and Justice, is a statewide network of victims and survivors of crime advocating for policies that best serve those impacted by crime – and to stop cycles of victimization and crime.